MetalBird Tactics
MetalBird Tactics - New faction coming very soon!
---
The Arkanian Union was added to the game and it will be uploaded very soon!(possibly tonight)
It is a very different faction, relying on specialized infantry and anti armor weapons to dominate the battlefield.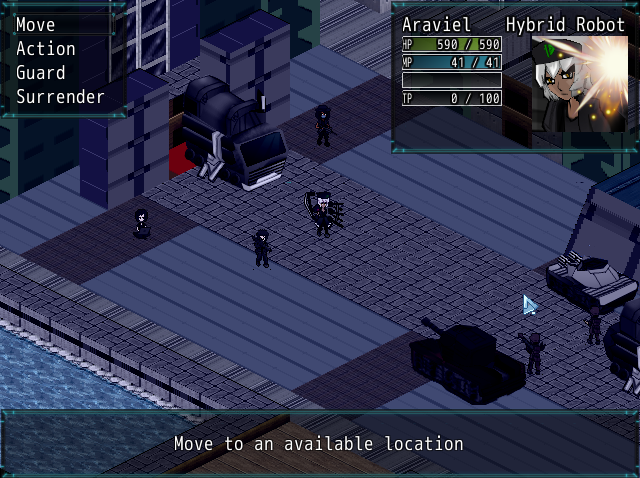 What's new about them?
Hacking: A new method of victory, for more info read https://metalbird.wikia.com/wiki/Hacker
Sniper as basic infantry
Special support units they repair and enhace the performance of your formation
Araviel, the new hybrid robot
Superior anti armor
The new update will also include MBU skills. Thank you for following the Avian War Machine!