MetalBird Tactics
MetalBird Tactics balancing update
---
It's been exciting days with this new project, we're glad to give you continuous updates with improvements and tell you what we're working on.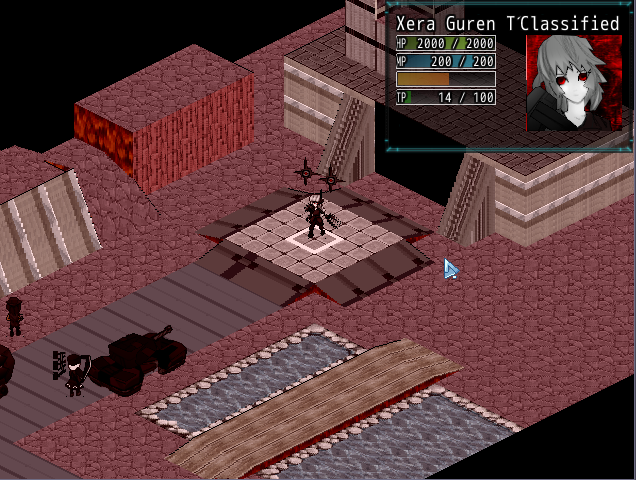 Changes:
Xera Guren T1: A boss scenario for those who dominate Confidential level, we were going to just do a general fix update but this looked fun .
Balance: Now Vanguard Archer can plant C4, giving strenght to the all infantry strategy.
Bug fixes: There are still some to go
Thank you very much for following the Avian War Machine!
Files
MetalBird Tactics Q4b.7z
28 MB
Oct 13, 2018