MetalBird Tactics
MetalBird Tactics - Official Early Access launch
---
Hello dear players and members of the community, today we're proud to give you the Early Access version of MetalBird Tactics!
The current build can be described as a template of what the final product will look like. However, this exciting phase will keep us connected to players' feedback. We're a very small team wishing to make this game as memorable as possible. We're really enjoying our time here in Itch.io and we hope you like what we have to offer.

What is MetalBird Tactics?
MetalBird Tactics is a turn based war strategy game. This game has 3 factions and 30 units to chose from to help you develop your own strategy. Those numbers and game modes will increase over time!
Here you can see the official trailer for this new version:
Features:
Active Time- units will move faster than others depending on their stats.
Three factions and 30 units in total in the current build.
Three difficulty settings, plus boss mode.
Support powers and superweapons
Seven maps.
You can develop multiple combinations and strategies to defeat the enemy formation.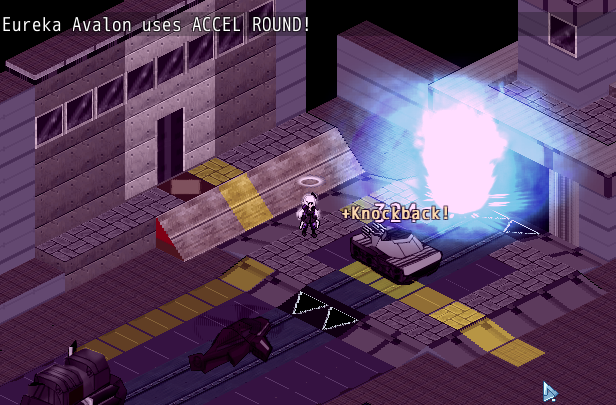 Planned Features:
More maps.[DELIVERING, NOW 7]
More units.[DELIVERING, NOW 30!]
More game modes.
Campaign/Story
Voice acting
More difficulty settings.
Spanish translation
Animated scenes
More support powers and superweapons
YOUR SUGGESTIONS MAY END IN THIS LIST
This is a short example of the quality of animation I can offer you now, I will keep improving though!
Why Early Access?
As I mentioned in the features list, players' suggestions and input are very valuable to us, and will guide us to make a better strategy game that the enthusiasts of this genre and newbies will love. Even though the current build of the game could be described as a template of the full game, we're making plans to make the full version much bigger.
Rewards exclusive to itch.io players:
Those who purchase MetalBird Tactics through itch.io in the Early Access phase will receive:
Obviously, access to the current downloadable build.
Bonus content to be updated in the downloads section, like concept art, wallpapers and more.
+Those who purchase MetalBird Tactics AND pay more than $2 will receive all of the above and appear in the credits of the game
++Those who purchase MetalBird Tactics AND pay $10 or more will also be received in the team's Discord server and be active part of the development, having their suggestions as priority
+++Those who purchase MetalBird Tactics AND pay $40 or more will also have an unit of their choice in the game, it will be created following their instructions and included (Keep in mind, the unit needs to fit one of the three factions)

Links:
MetalBird Tactics Wiki: https://metalbird.wikia.com/wiki/Metalbird_Wiki
Doujinchan: https://doujinchan.ml/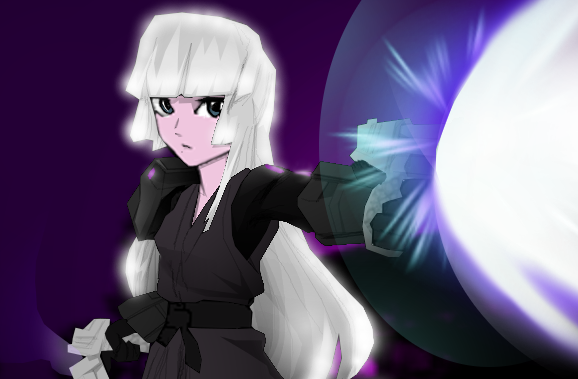 Any ideas or suggestions for MetalBird Tactics? Contact me:
Developer's blog: http://balthasar02.tumblr.com/
Developer's Facebook Page: https://www.facebook.com/balthasar02/
Thank you for following the Avian War Machine!
Also, a family of kitties need a new home! check it out here:
Files
MetalBird Tactics R1b.7z
28 MB
Oct 15, 2018